Leading the Way
The origin of our groundbreaking technology
Our story begins with Dr. Paul Beisswenger, MD — our co-founder and Chief Scientific Officer. As a distinguished endocrinologist, researcher, and educator, he was deeply committed to providing the best care for his patients. He sought to understand why some patients developed complications while others did not. This quest led him to the groundbreaking research on Advanced Oxidative and Glycation Endproducts (AGEs) that formed the foundation of Journey's innovative solutions — NaviDKD and Compass.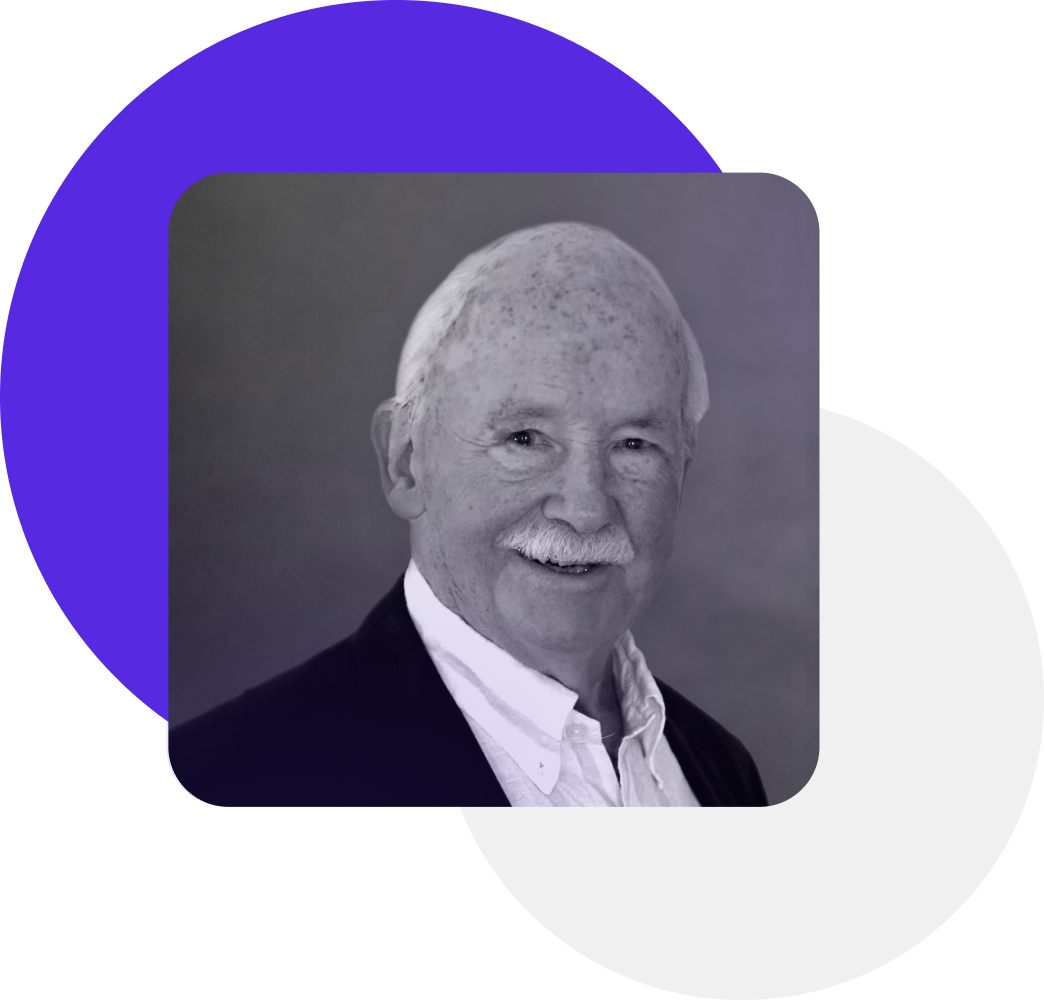 The Pivotal Role of AGEs
At the core of our research lies the pivotal role of AGEs. The presence of three specific AGEs have been proven to predict the onset of kidney disease in individuals with diabetes.

PREDICTIVE BIOMARKERS
Elevated levels of AGEs have been closely linked to the natural aging process and the progression of various diseases, including diabetes-related kidney disease (DKD).

ACCUMULATION FACTORS
AGEs accumulate due to persistent high glucose levels and the consumption of AGE-rich foods, making them significant indicators of diabetes complications.

precise risk assessment
AGEs enable us to assess an individual's risk of developing kidney disease with a higher level of precision, empowering timely proactive interventions.

Clinical Studies
The studies listed below have established and validated the critical association between AGEs and the onset of kidney disease in patients with diabetes. If you're interested in collaborating on a new study, get in touch with us!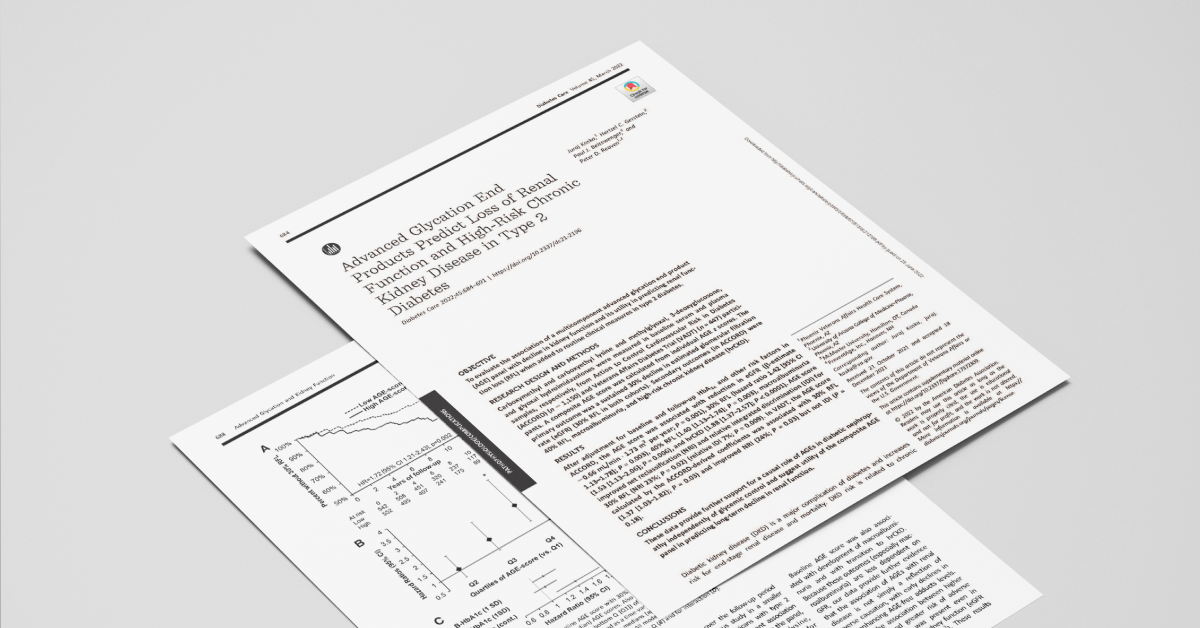 AGEs: Key Predictors of Renal Decline in Type 2 Diabetes
This study explored how AGEs forecasted renal function decline in type 2 diabetes patients, emphasizing their significant link to chronic kidney disease.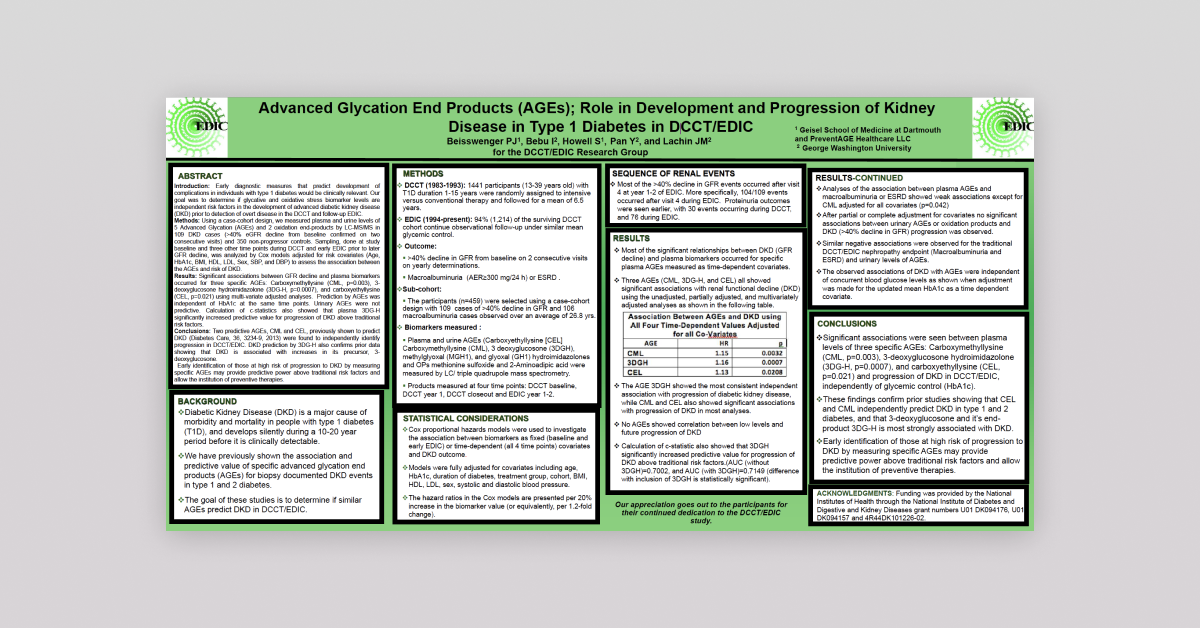 AGEs' Evolving Role in Type 1 DKD Progression

This research investigated the role AGEs played in predicting advanced diabetic kidney disease in type 1 diabetes, providing early diagnostic insights.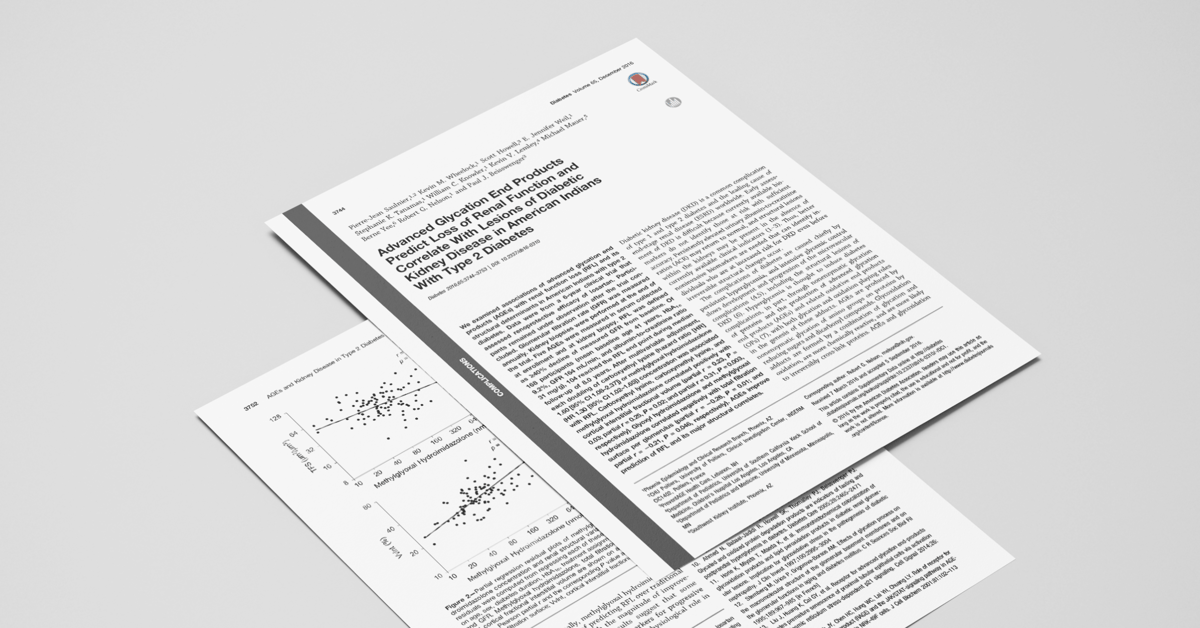 AGEs' Correlation with Diabetic Kidney Lesions: Insights from American Indian Cases

This study revealed strong connections between specific AGEs and kidney damage, highlighting their predictive power in an American Indian cohort with type 2 diabetes.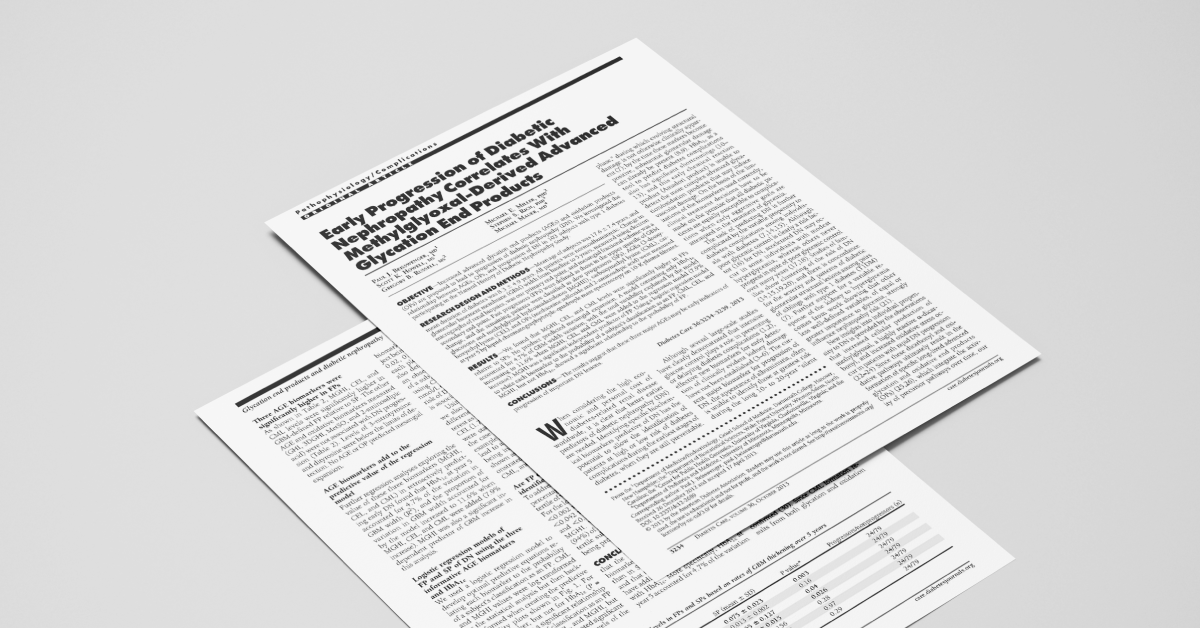 Methylglyoxal AGEs: Key Indicators in Diabetic Nephropathy's Onset

An examination into three major AGEs revealed their significance as early indicators in DKD progression.
Science Overview
Download this resource for a concise summary of our scientific foundation, the pivotal role of AGEs, and a quick guide to our clinical studies and their significant findings.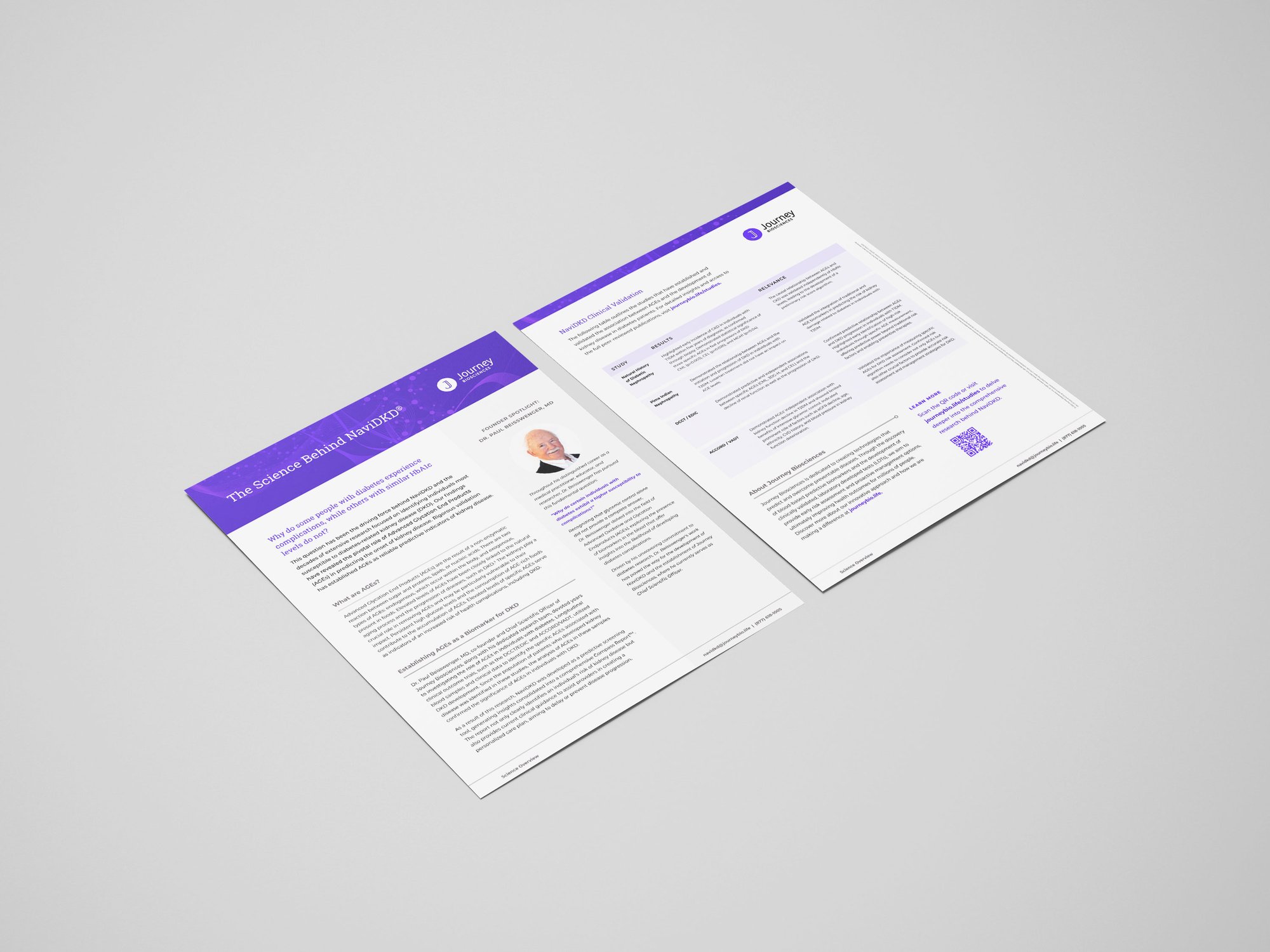 Start Your Journey
Our solutions empower health systems, insurance companies, providers, and patients with powerful tools to stay ahead of health complications. Get in touch and discover how Journey Biosciences can help you or your organization make a meaningful impact today.