Compassion First
Guided by the compassionate spirit that ignited our journey, we put patients' wellbeing at the heart of everything we do. Empathy drives our commitment to changing the landscape of healthcare, ensuring that every individual receives the highest quality care possible.
Innovate for Impact
Fearlessly challenging the status quo, we are unwaveringly committed to positive change, especially for underserved populations. We create pathways that enhance and extend quality of life, grounded in our commitment to health equity. We aim to leave a lasting impact on patient care for those who need it most.
FUTURE IN FOCUS
Guided by a proactive mindset, we are committed to developing predictive solutions that enable a shift in healthcare. With this approach, we take bold actions to catalyze change, transforming our present reality into a brighter, more promising future.
jour·ney

(noun)
A long and often difficult process of personal change and development.

A passage or progress from one stage to another.
Journey, our chosen name, speaks to the intricate paths of health we all navigate. Especially when grappling with a chronic condition, health is far from a straightforward route—it's a maze of challenges, unexpected turns, highs, and lows. We deeply understand the uniqueness and fluidity of each person's journey. Our promise? To be there with you, providing solutions that don't just guide, but elevate every single step, and helping you reach your desired destination.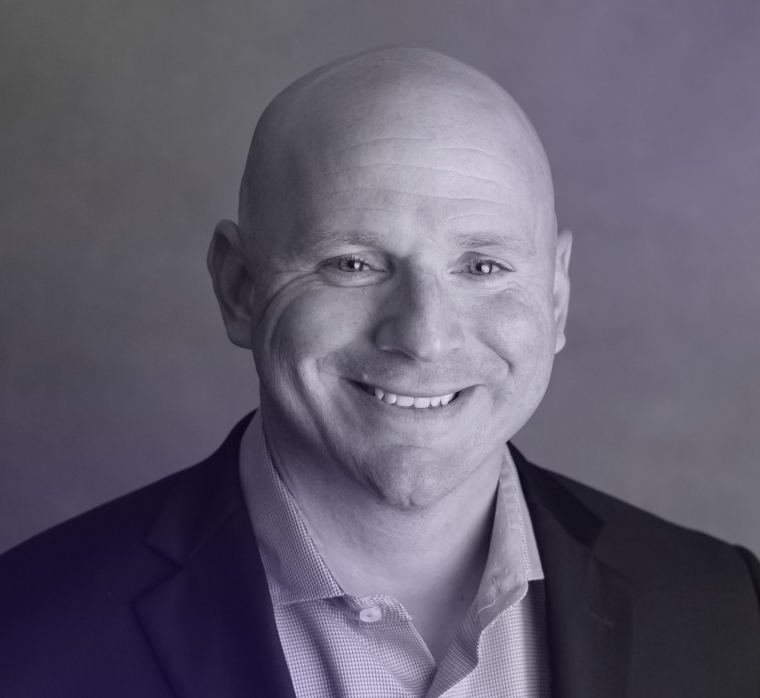 Adam Graybill
Chief Executive Officer, Co-Founder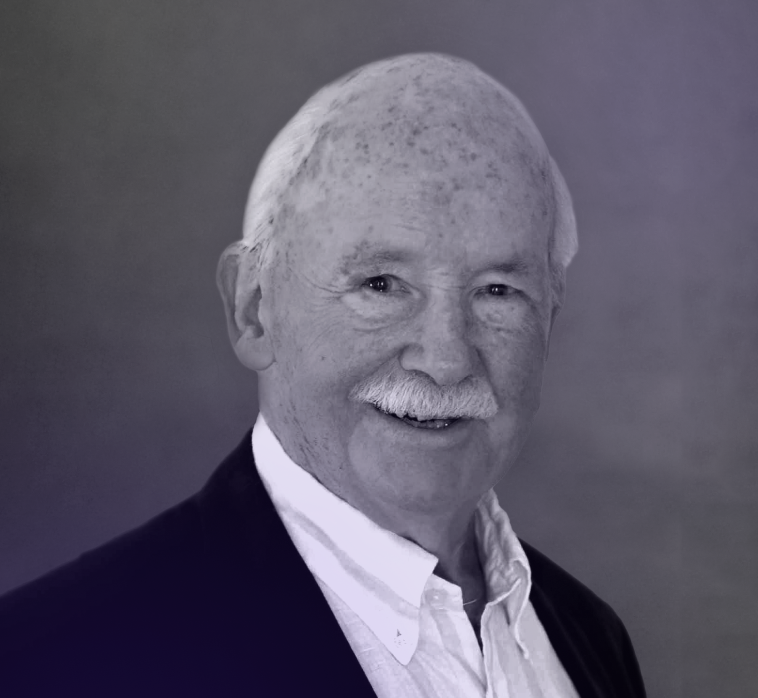 Paul Beisswenger, MD
Chief scientific Officer, Co-Founder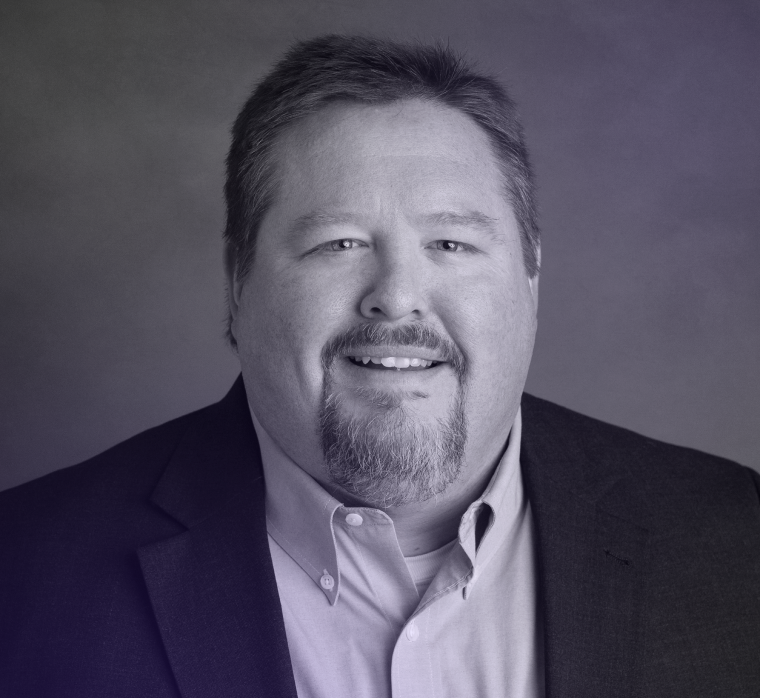 Brooks Kerrick
Chief FINANCIAL OFFICER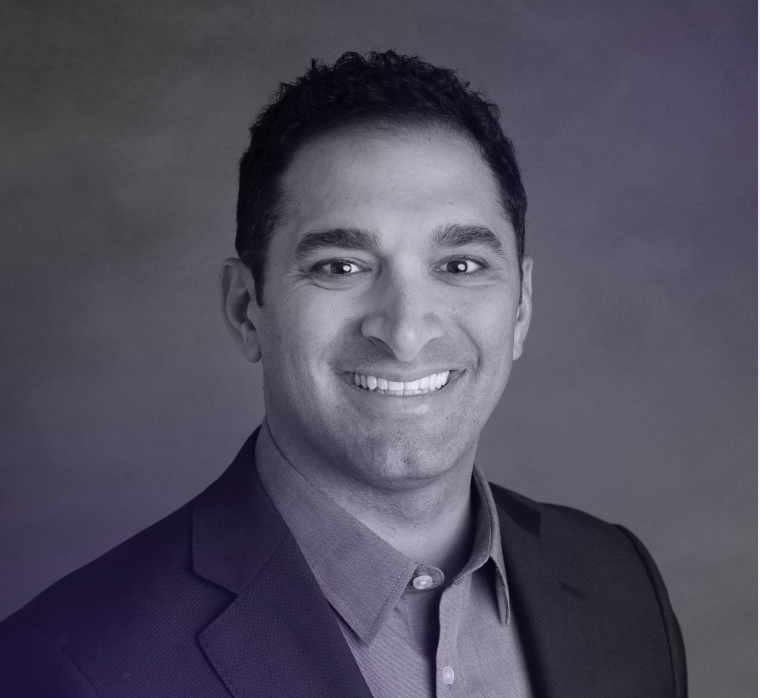 Adam Caraboolad
vp, finance + business intelligence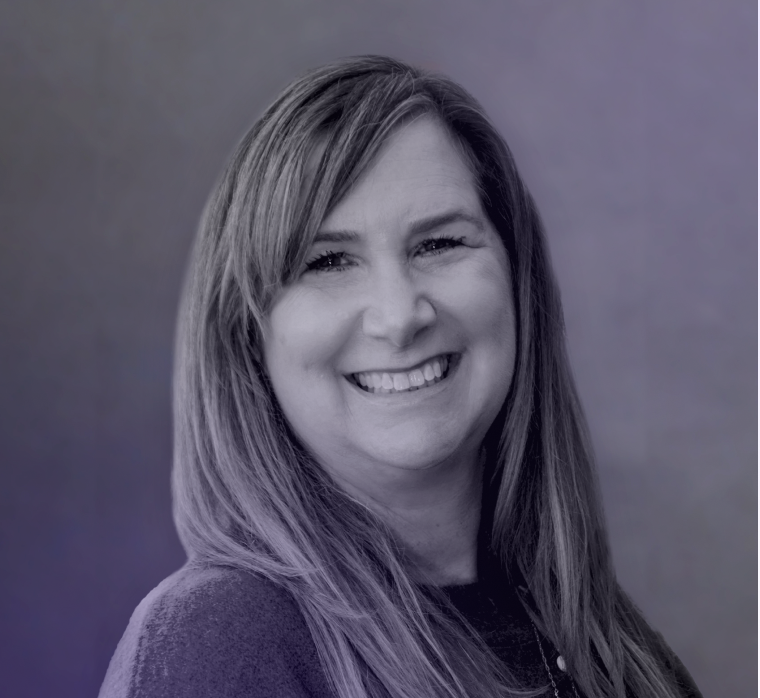 Deborah Ruppert
HEAD OF COMMERCIAL MARKETING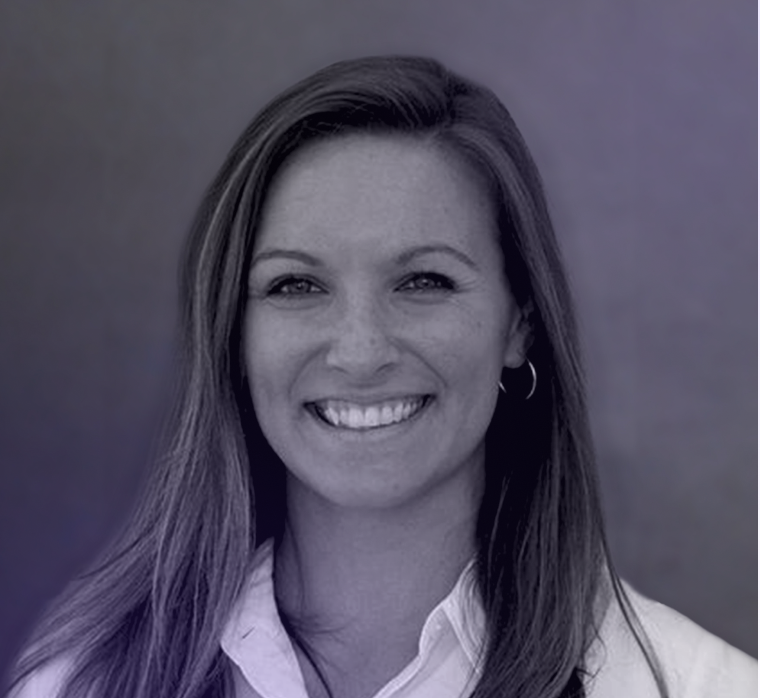 Shannon Ramsay
creative director
Start Your Journey
Our solutions empower health systems, insurance companies, providers, and patients with powerful tools to stay ahead of health complications. Get in touch and discover how Journey Biosciences can help you or your organization make a meaningful impact today.