Our Vision
We see a future where personalized, proactive, and preventive care is accessible to all—transcending barriers and inequalities—leading to longer, healthier lives. Our North Star is to create a world where information empowers individuals to reshape the course of their health. We relentlessly pursue this vision through innovation and delivering value for all.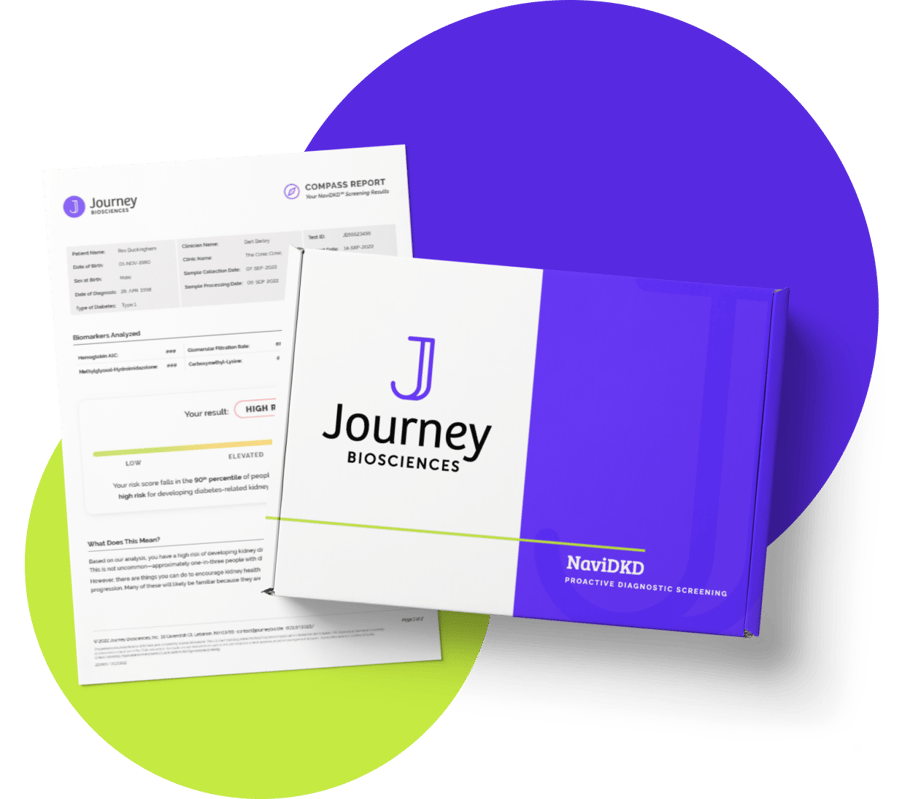 The Kidney Disease Risk Assessment for Diabetes
Imagine being able to foresee kidney disease a decade ahead for your diabetes patients. NaviDKD® and Compass™ make this a reality, identifying individuals at risk of kidney disease up to 12 years before diagnosis. This data empowers health organizations to proactively intervene, leading to:
Improved patient outcomes and better quality of life

Optimized resource allocation and reduced costs

Smarter management of kidney disease risk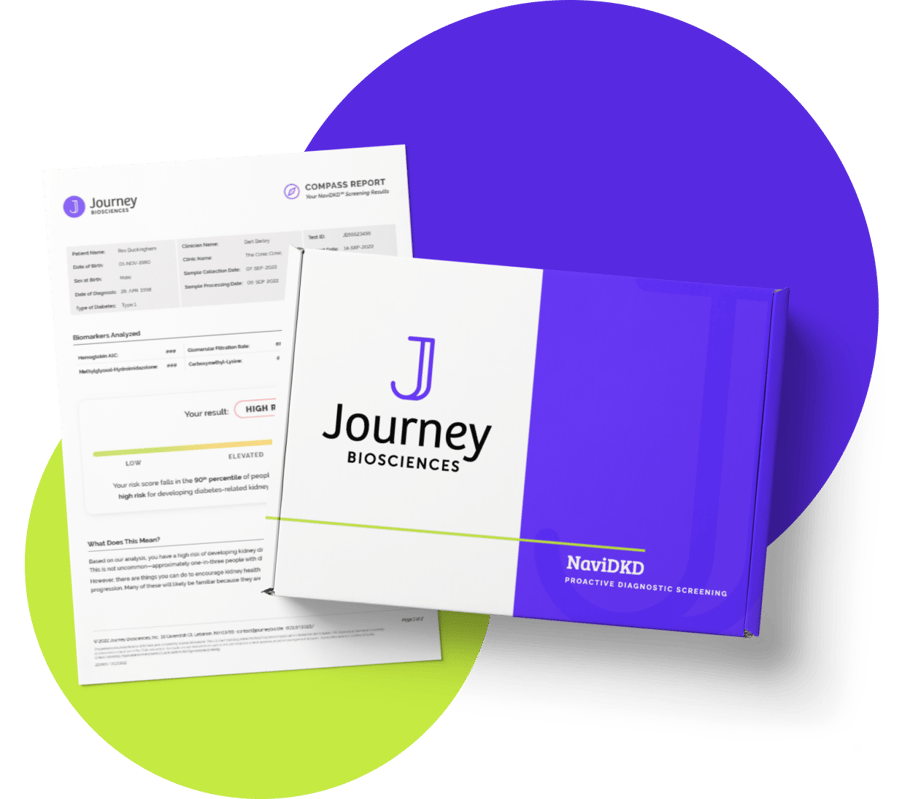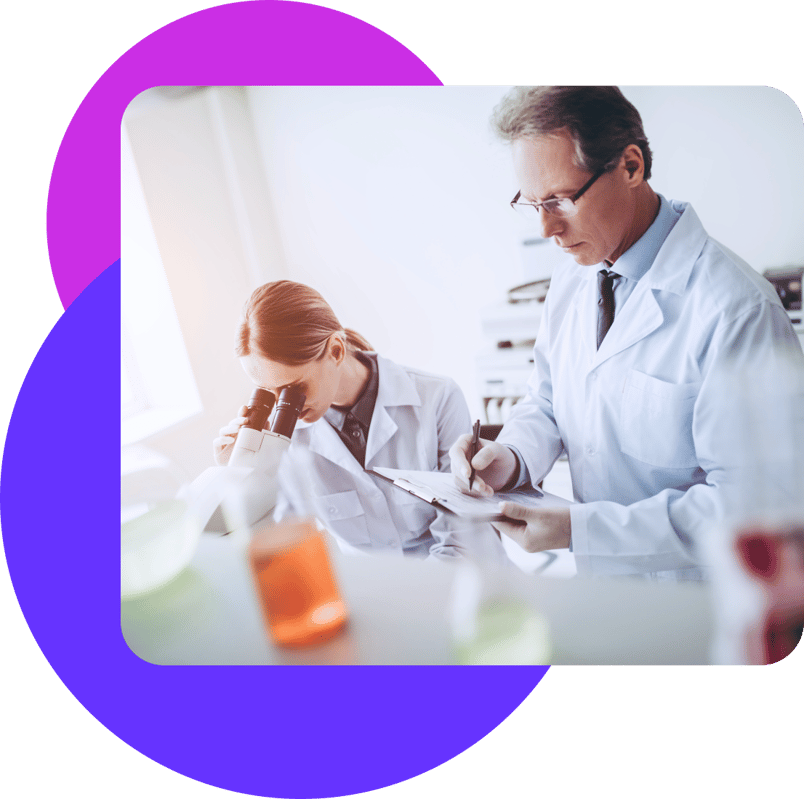 Driven by Science
Our scientific journey began with a fundamental question: "Why do some people with diabetes experience complications, while others with similar HbA1c levels do not?" We spent years researching biomarkers, leading our team on a quest to uncover the specific triad linked to disease progression.
Start Your Journey
Our solutions empower health systems, insurance companies, providers, and patients with powerful tools to stay ahead of health complications. Get in touch and discover how Journey Biosciences can help you or your organization make a meaningful impact today.